Big Data for
Your Big Ideas
The right data can supercharge the productivity of your entire organization.
Fueling your business with targeted prospect data is the least expensive way to ensure success.
Target the Top 20% with 80% of all Wealth
Economical Business and Consumer Data For Every County in the United States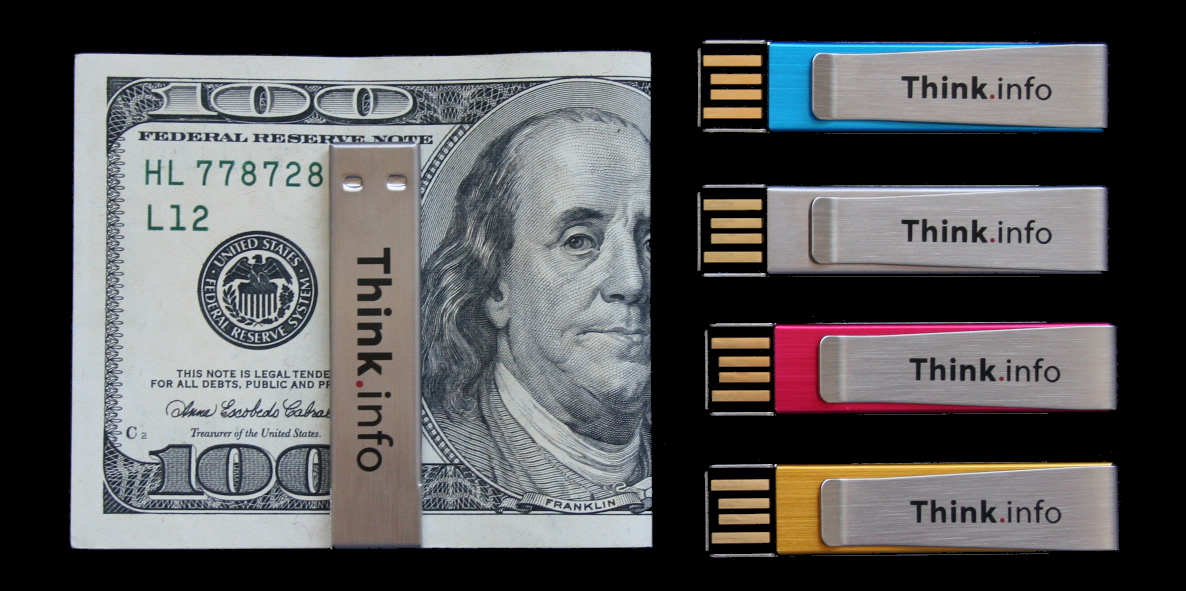 We provide the data you need to grow your business.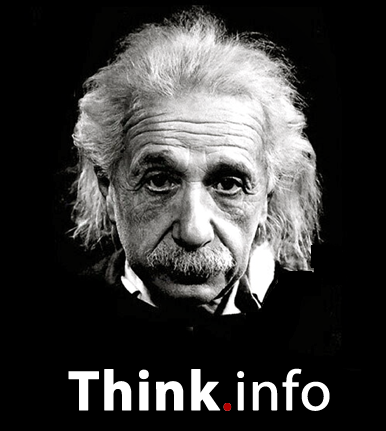 We process the data so you don't have to be an Einstein to use it.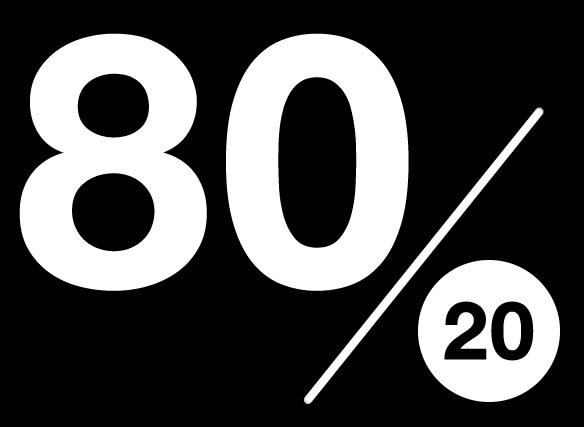 We identify the 20% of prospects with 80% of wealth and income.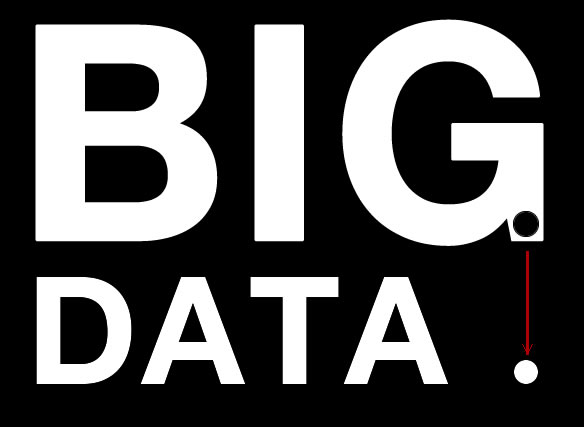 We divide it by County so you don't need a super-computer to hold it.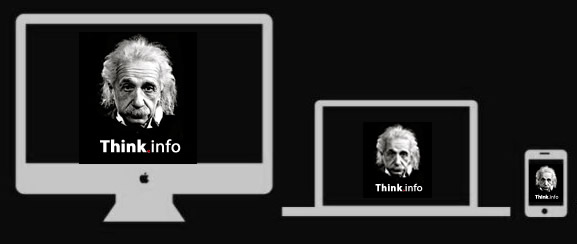 We include software for your computer, tablet or smart phone.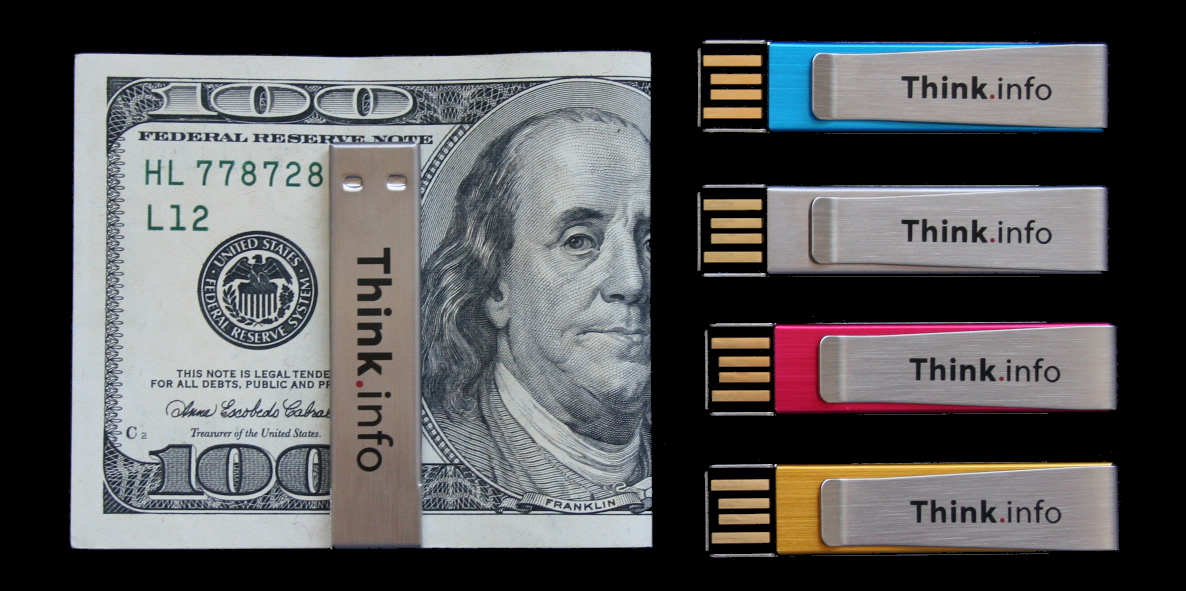 We deliver the fields of information that matter to your business.